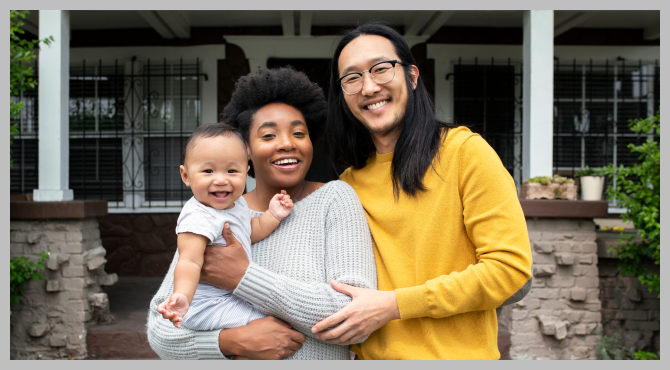 I want a smile I can show off
No matter what option you choose, improving the look of your smile can boost your confidence and overall quality of life. Our team of dental professionals will guide you to which options are right for you.
I have an emergency
This happens to everyone of us at some point. If you're feeling pain or sensitivity, it's best to see us as soon as possible. Undiagnosed treatments can lead to more complicated issues down the road. Our dentists will get you out of pain. Most of the time on the same day.
I'm looking for a family dentist
Finding a family dentist can be an overwhelming experience. With so many dental care options out there, it can be difficult to know where to start.
Photo Gallery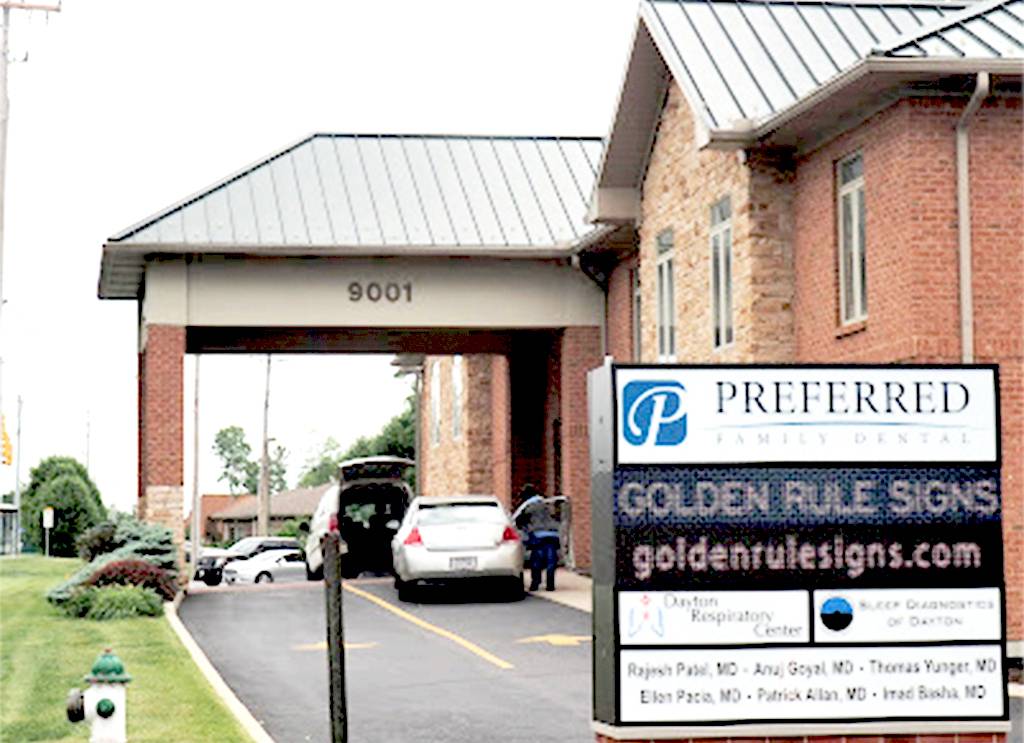 Patient Testimonials
" I have been extremely happy with my dental care through Preferred Family Dental and Dr. Amar Mistry. Approximately one year ago (early 2022) after consulting with Dr. Mistry, I started the Invisalign process. This was one of the best decisions of my life. Since moving my dental care to Preferred Family Dental, I have referred numerous friends and colleagues; it doesn't matter if they forget to mention my name when making an appointment. What matters most is the appreciation shared after their first and continued dental visits. I am extremely happy to have switch my dental care to Preferred Family Dental. "
" I needed some major dental work done when I came to Preferred Family Dental one year ago. The process has been long, painful, and expensive. On top of this, I have had some horrible dental experiences in the past, leaving me with a fear of even the most basic dental procedure. When I met Dr. Mistry, I expected him to be like every other dentist: cold, clinical, and unfeeling, but he wasn't. He has been so kind and so patient with me throughout this entire process, even when I wasn't so kind. He has made me feel comfortable getting this major work done and I am less fearful knowing that he will be the one doing the work. I could go on and on about Preferred Family Dental and specifically Dr. Mistry, but I'll just say, I love them! "
" I have had some really bad experiences with dentists in the past and this by far the BEST place I have ever been for dental work. I have really bad anxiety because of past experiences and this office is so understanding and patient. The entire staff is so kind and friendly and they are even amazing with my 5 year old daughter for her cleanings. I see Dr. Mistry and he is awesome, very thorough and attentive to your needs and your plan. Nina was so awesome and helpful during my procedure today and so sweet! Can't say enough good things about this office! "